Commissioning New Artwork from Anthony Robshaw ...
... is very easy. You simply decide what you'd like, contact me and we discuss it. Then, if it's possible to do (e.g. by your providing a detailed explanation of an idea together with your requirements, or adequate reference material such as photographs of subject etc.) and I feel I can produce what you want in the medium of your choice (e.g. oils, acrylics, watercolours, ink drawings etc.) I paint it - at what I believe will be a fair price (within your budget).
Although I've taken on many commissions over the years, it's not something that I set out to do when I began to paint. Clearly, artists (all artists) principally paint subjects they like (or are "inspired" by) in the way that suits their particular skill set and style. I have learned, though, that some artwork buyers, be they personal or institutional may want something of direct relevance to them, their family, organization or their personal tastes, rather than something produced wholly from within the artist.
Perhaps you have an event or anniversary coming up, for which a piece of commissioned art would be an ideal way in which to commemorate it? If not, here are a few other commissioned artwork suggestions. It's not an exhaustive list, but may help to give you some ideas of your own ...
Special, memorable landscapes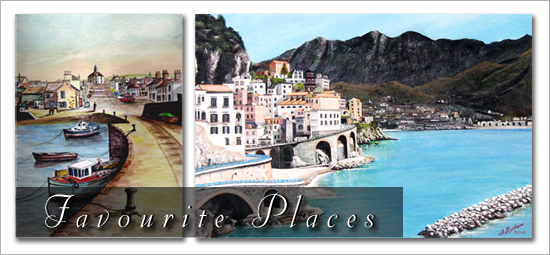 Animals, family, pet portraits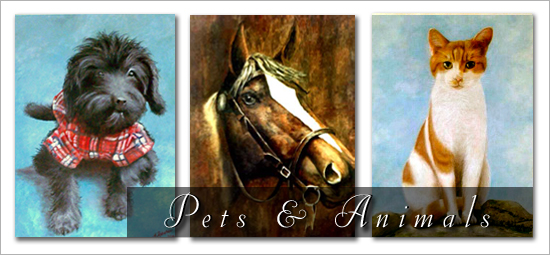 Your town or local area, historic or current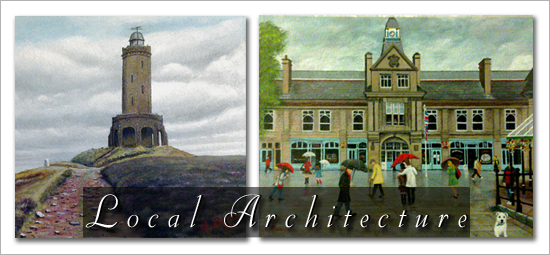 Reproductions of your favourite 'Old Master' work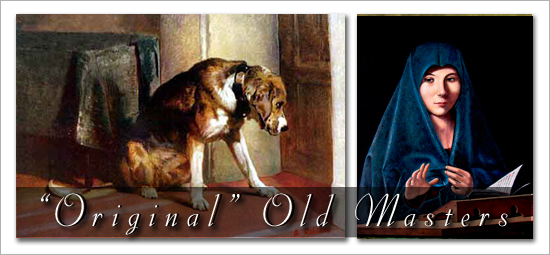 If you are interested in commissioning artwork, I will always do my utmost to meet your delivery requirements and if it's not possible or even if the deadline is improbable or difficult to meet, I will always tell you before you order. All my paintings (especially those commissioned in oils) take time, however, so as much advance notice as you can give me would be appreciated.